From the first moment we opened our doors in July 2014 we made it our goal to make sure that each of our guests have an amazing experience. Enjoying our high quality service, relaxing atmosphere and friendly nail technicians. Let them massage your hands and feet, give your nails a little TLC and take your stresses away.
Vy & Ken (Owners)
Pamper yourself with abandon!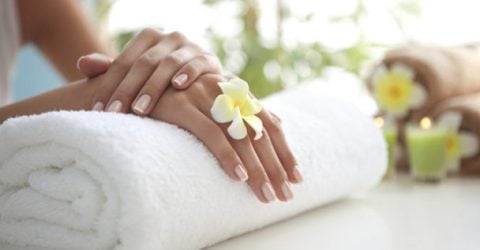 HANDS TALK. MAKE YOURS HEARD. Healthy hands are what we do. If you want to shape, shine, polish, pamper—or simply relax—our specialists are ready to put their nail smarts to work for you. Your hands will feel and look amazing. And, trust us, people will notice.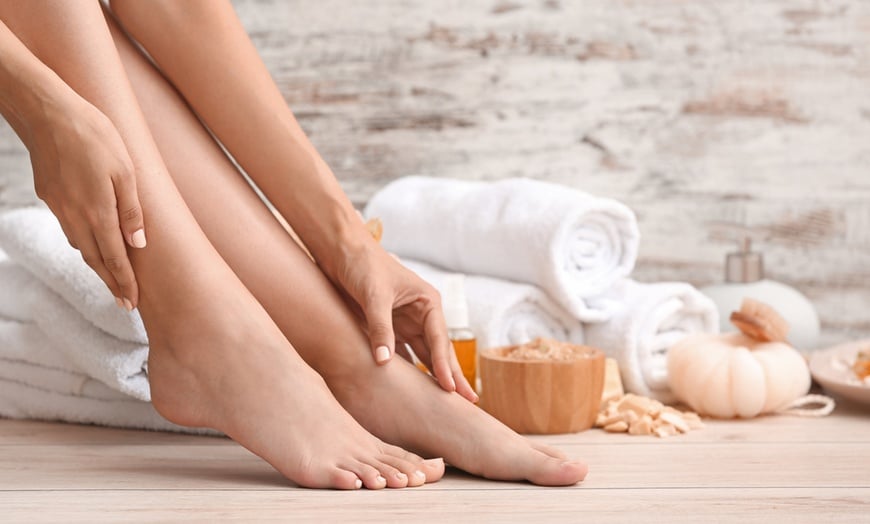 PRETTY FEET ARE MADE HERE. The best looking feet have the best possible care. A Plumeria pedicure will give your hard working feet the special attention they deserve, and the beautiful results you desire.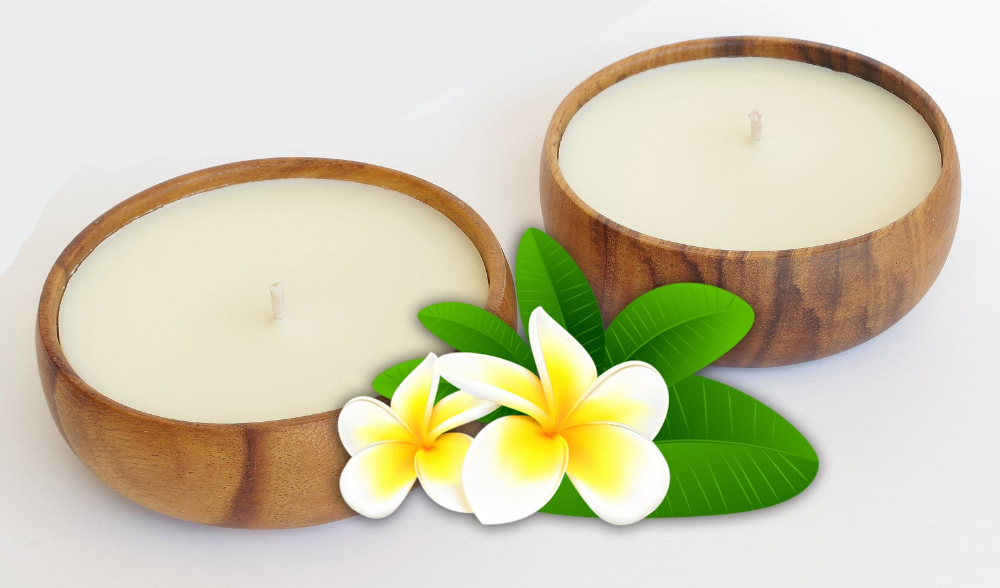 SERVICES FOR EVERY BODY

Whether you're looking for glowing, ultra-smooth skin or need a simple pampering — we've got you covered


More Reviews!

"Super friendly staff, very meticulous and also quick. It's also surprising how much the acrylic free thing makes a difference. It feels so much fresher and cleaner because it doesn't have that typical nail salon smell."